Krzysztof
Managing bartender
Through a wide range of alcoholic beverages enriched with extraordinary additives, spices and herbs. Some of these ingredients, like syrups, we make ourselves turning a bar into a "kitchen" of completely new flavours, where we are faithful to the principle of NO WASTE. I am eager to challenge new cocktail experiences and discover new possibilities thanks to taste, smell and texture.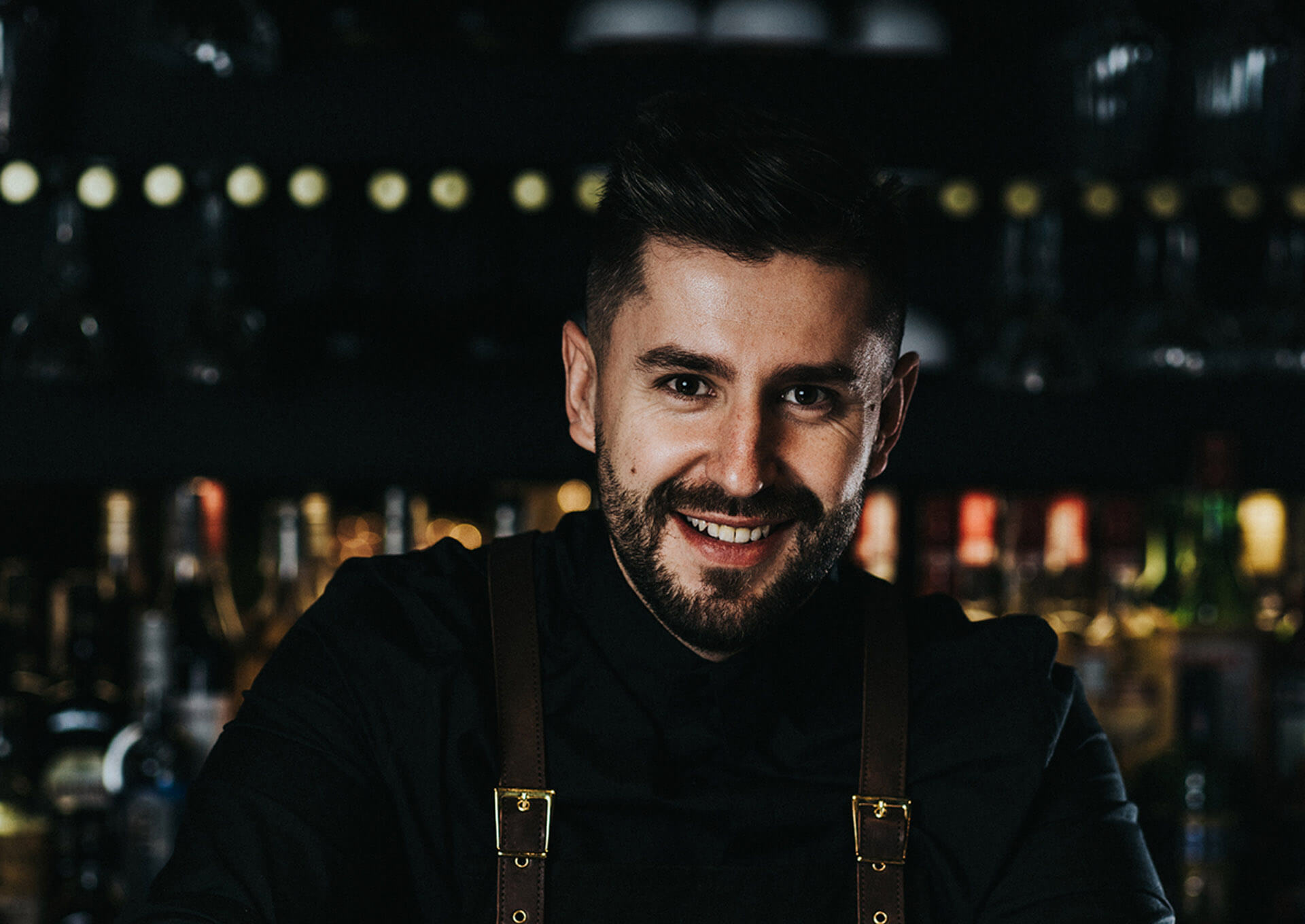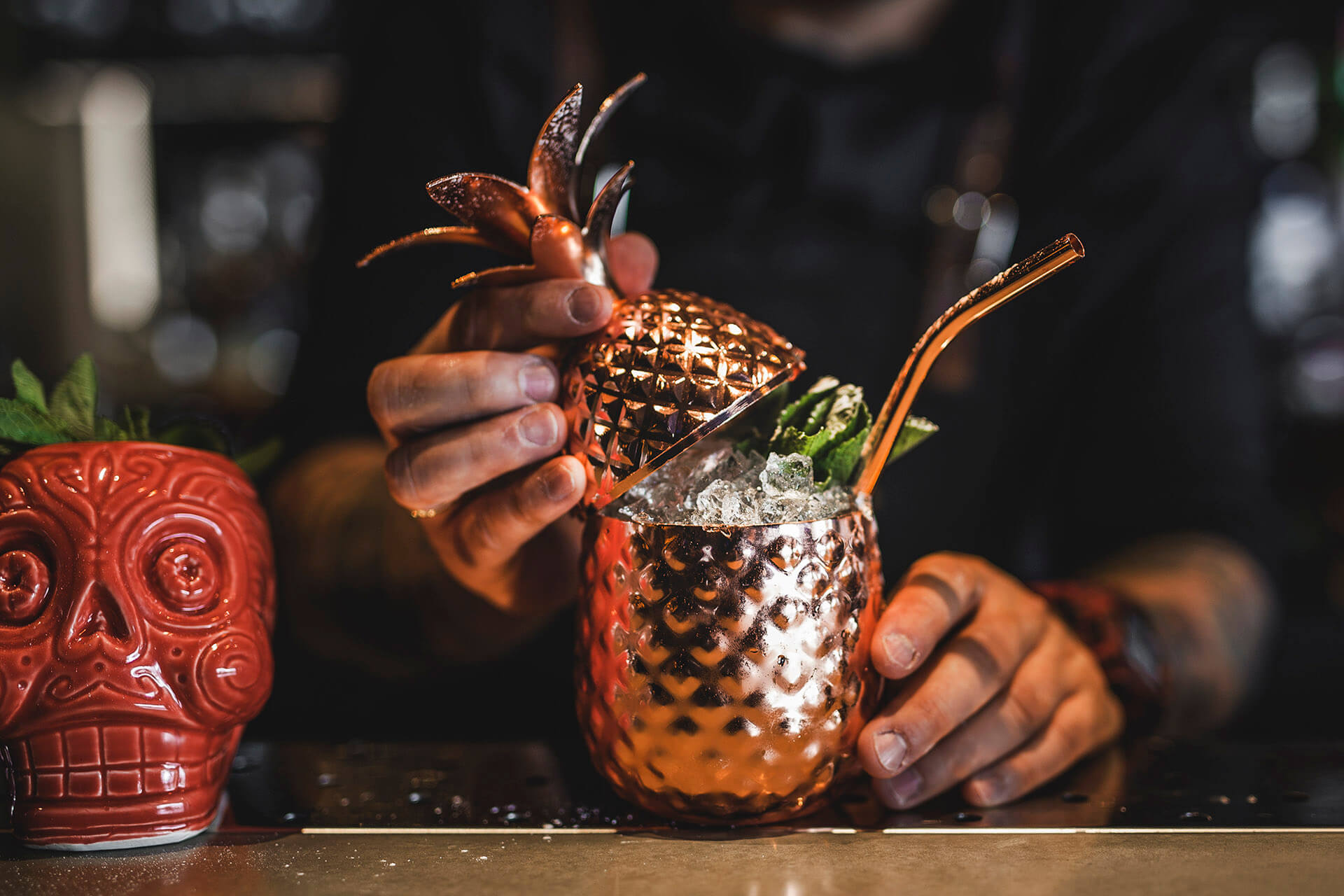 Familiarize yourself with new cocktail
England 1996
It consists of GIN, which is one of English people's favourite drink. In each composition we used Tanqueray No. 10, which is made of fresh citrus fruit. The taste of grapefruit is predominant. We mixed alcohol with tea syrup to celebrate English TEA TIME! Everything is well balanced with a hint of sweet pineapple- the symbol of hospitality. This cocktail is a must, since, after 30 years of break, the Championships have returned to the stadiums of ENGLAND!
Championship menu
NO WASTE POLICY
Emotions aroused by the taste
With emotions in Food & Ball which are aroused by the taste and sport, we remember about #nowastage policy – giving a new life to ingredients that normally become a waste. Nowastage is a higher form of recycling, which is not just about sorting out organic garbage, but about giving it a second life.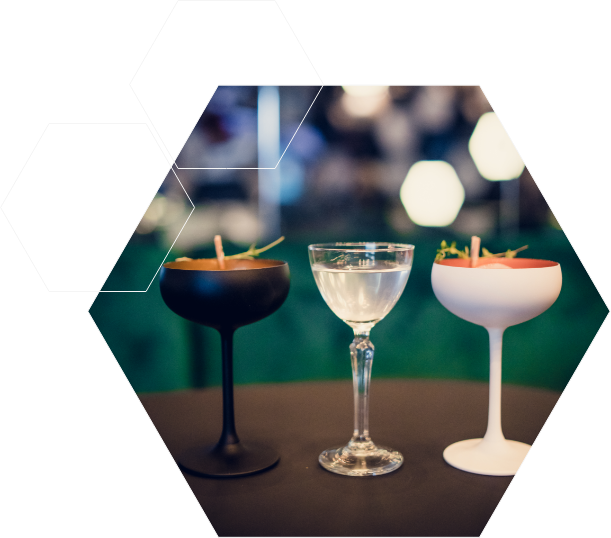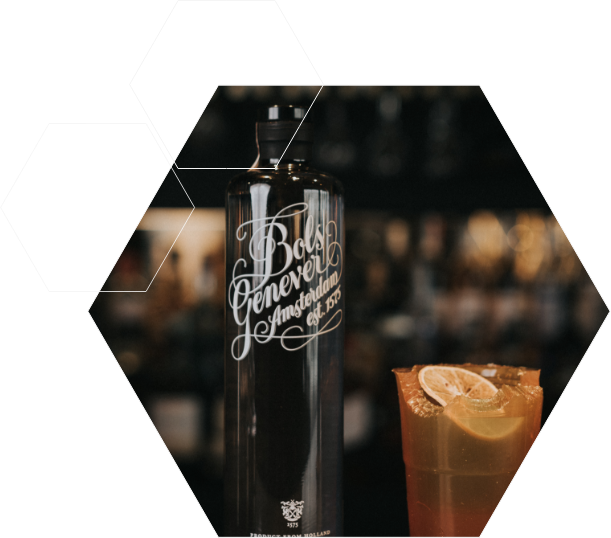 how we do it
wow efect
By making our own ingredients, we make sure that each of the drinks served in the bar creates a wow effect with its taste and aroma. We use every little part of fruit in order to generate less waste – keeping in mind that every element in your cocktail should be edible.

Citrus fruit zest, which is left after squeezing fruit to make fresh juice, is used to make syrup which is later used as a base for our lemonade. The pulp is dried and made into fragrant powder.